At Ascension Baptist Church we have a variety of ministries intended to meet the spiritual needs of our members and our community at large.
---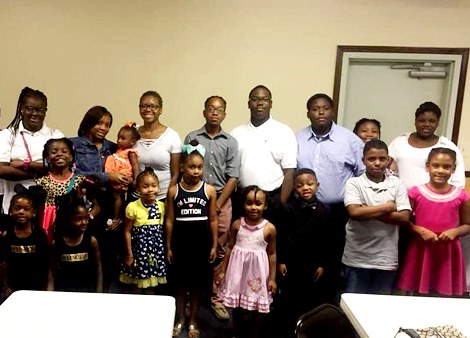 Youth Ministry
The youth ministry is composed of children and youth up to age 17. The youth ministry is constantly seeking new ways to reach our children in an ever changing society. Our mission is to first teach them about the love and the will of God and help and encourage them to grow their knowledge and understanding of the word of God. We recognize that they are facing very real challenges and we teach them how to use the word of God to fight their daily battles. "An everyday God for everyday life".
Serve 
---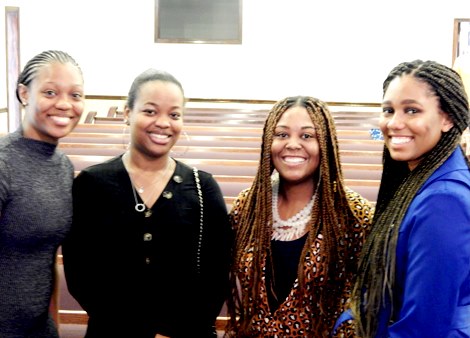 Young Adult Ministry: Christians In Action
This ministry seeks to meet the spiritual needs and provide social interaction for young adults between the ages of 18-35.
Serve 
---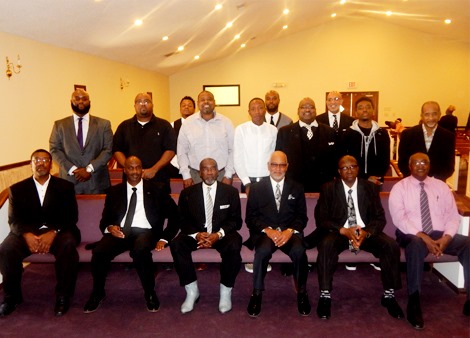 Men's Ministry
The men's ministry at Ascension is a group of men of different ages, from various walks of life who share a common goal: a love for God. They come together for fellowship and to sharpen each other, as iron sharpens iron (Proverbs 27:17). All men are welcome!
Serve 
---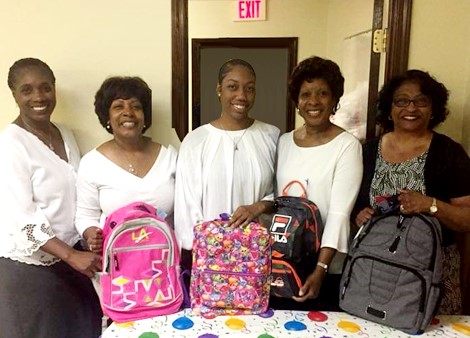 Women's Ministry
A group of diverse, loving women eager to seek God's will for their lives. The women's ministry at Ascension is open to women from all walks of life. They aim to not only learn more about God, but demonstrate his love through service to others.
Serve 
---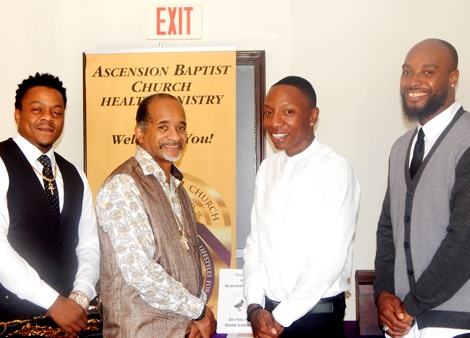 Music Ministry
Our dynamic music ministry provides many opportunities for participation. We sing a variety of types of songs, but they all have a central theme: Jesus is our Savior and Lord of our lives! Make a joyful noise unto the Lord!
Ascension Baptist Church Mass Choir
Youth and Young Adult Choir
Male Chorus
Praise and Worship Ministry Team
---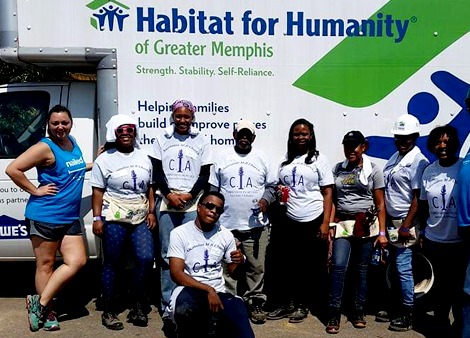 C.R.E.W. Ministry
At Ascension, we understand that the church is a moving vessel, equipped to serve the community. Christians Ready, Equipped, and Willing (C.R.E.W.) Ministry is a ministry dedicated to going outside of the four physical walls of the church, into our community to meet the needs of those around us.
Serve 
---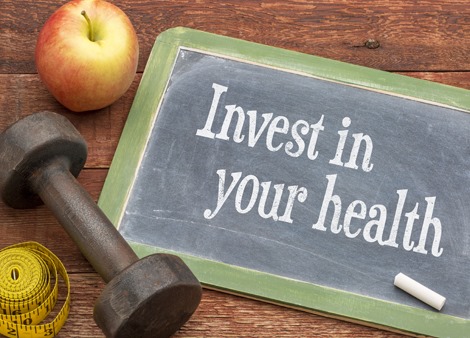 H.E.A.L.T.H. Ministry
The Healing, Educating, and Advocating Lifestyles for Total Health (H.E.A.L.T.H.) Ministry at Ascension seeks to serve as a source of information to help our members and the community lead healthier lifestyles by promoting health education and screenings.
Serve 
---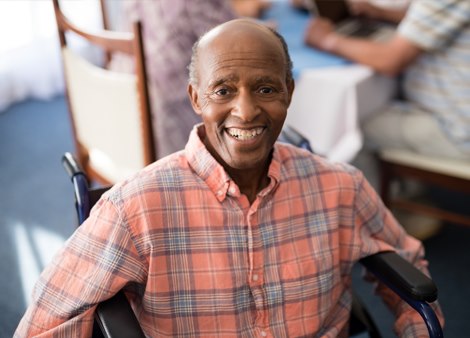 Vanessa R. Reeves Nursing Home Ministry of Hope
The purpose of this ministry is to serve the spiritual, physical, and emotional needs of the Ascension church family and others within the community who are confined to a care home setting.
Serve 
---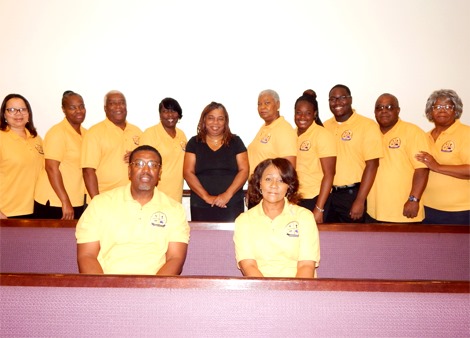 Ushers Ministry
Ascension Baptist Church's ushers are an indispensable part of our ministry. They are comprised of a group of wonderful people who have been blessed with the gifts of hospitality and helps. Their goal is to initiate a welcoming atmosphere that will linger in the minds of worshipers; and to assist with the needs of the congregation throughout the worship service.